The most productive tool for flat teams.
A task deserves to be done! Be more productive by organizing your work in a fun, transparent, and unceremonious way.
Try it - it's free!
The tag
In ambra.app we use tags to describe task attributes. By doing so we remove the need for having multiple fields to describe task type, status, priority, and other attributes. A tag name as an attribute is a task attribute naming convention in productive team communication.
The task
A task is an entity that describes a piece of work to be done. ambara.app removes the necessity of having multiple fields for creating a task - there is one single box to rule them all. We empower writing tasks naturally.
The assignee
An assignee is any team member that is mentioned in a task using @ prefix. Task assignees are not limited in ambra.app – it allows specifying more than one assignee. A team member nickname could be different in each project - in one project you could be @john and in another @ninja.
Plans and pricing
Get the best package that is suited for your team scenario.

For custom plan, please Contact us
* Celebrating the global launch, we are giving 3 projects for free for the first 15 days. So, start using Ambra, and don't worry about payment.
Free
$ 0 /mo
3 projects
Unlimited users
Unlimited tasks
Unlimited tags
Get started
Grow
$ 29 /mo
3 projects
Unlimited users
Unlimited tasks
Unlimited tags
Startup
$ 89 /mo
10 projects
Unlimited users
Unlimited tasks
Unlimited tags
What others are saying about us.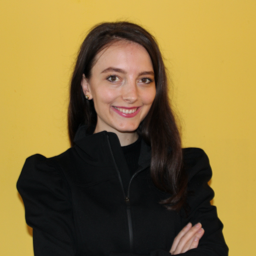 "Ambra has increased the productivity of our team. Due to its simplicity, I can use it faster than any other task management tool."
- Vjosa Preniqi Data Scientist, Shqip.ai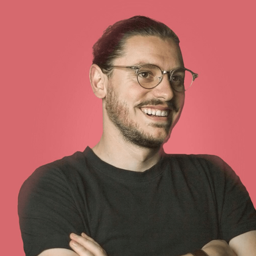 "We built FontInLogo in seven days and Ambra was a key factor there, helping us work quicker and stay organized."
- Nuhi Ademaj Designer, FontInLogo.com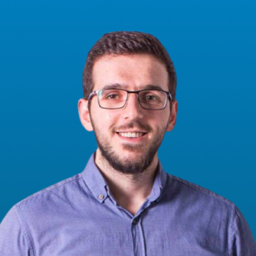 "Every day, we are relying more and more on Ambra.app to manage our projects at Azwedo.com, and it is making our lives a lot easier."
- Bardhyl Bytyqi CEO, Azwedo.com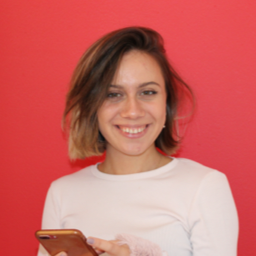 "The transition from other task management tools to Ambra was quite helpful in many ways, starting from its simplicity, increasing productivity, and reducing time on writing tasks."
- Vesa Bërdyna Scrum Master, Quantix
Frequently Asked Questions
Can I use your tool for personal stuff?

Yes, you can use ambra.app for personal and commercial stuff, however only for one project.
What do you do with my data?

We never touch the user's data. They are fully encrypted using asymmetric algorithms connected that depend on your data (like a password, for example) - that makes them completely protected.
Is ambra.app GDPR compatible?

Yes, ambra.app is GDPR compliant. We care about the user's data. That's why we encrypted everything. Please contact us at gdpr@ambra.app if you have any questions.
Do I need a credit card to start using ambra.app?

No, we do not require any payment information until you want to upgrade.
Let's get in touch
Make your work done easier